OUR MISSION
TO LIVE WELL MEANS TO WORK WELL
To live well means to work well. We want that for us, our employees, suppliers, customers and our environment. For us, this means: Through respect, trust and actual personal responsibility, people set goals that they achieve. This creates satisfaction, confidence in your own performance and creativity to master all tasks. That's how we want to live and work.
Together, always better.
HOW WE WORK
WE ADD VALUE
MARKETS & INDUSTRIES
Our markets are the whole world. We supply to a wide range of industries which have need for coating and lamination solutions. In so doing, we offer our services and, if required, the corresponding material as well. We also offer a contract cutting service to meet the requirements of our customers from various industries.

Our customers include companies from the graphics industry, security printing companies, publishers, bookbinding and packaging companies, constructors of trade fair/exhibition stands and furniture manufacturers, as well as advertising and event agencies, companies from the textile industry, automotive industry, transport and logistics firms, and companies from the medical engineering and occupational safety segments.
DEVELOPMENT
With our laminating technology and cutting technology, we are able to supply you with custom-made products and provide ideas for their further development and for new areas of application.

With our employees, we connect expertise and experience with our curiosity. So together with our wealth of ideas, we provide our customers with a constant source of innovative inspiration.

Your tasks are our driving force. We are your partner in development! Put us to the test! We develop - for you.
SERVICE QUALITY
Our services are added value!

For us, you and your wishes are our priority. A close working relationship based on mutual trust with our customers, suppliers and employees and with other development partners is very important to us.

We are flexible and fast, and stand for precision and quality. At the same time we also work reliably and, if needed, unconventionally too.

In short: We stand for added value - straightforward, open and honest.
CUSTOM-TAILORED SOLUTIONS
WE DEVELOP FOR YOU

We offer custom-tailored solutions and develop new approaches together with you if required. Your tasks are our driving force: We are your partner in development.

We believe that our individual service and high degree of quality and dedication, as practised every day, provides the basis for our present and future success. We assist you, we get stuck in, bring the delivery to the door personally and stay until we are sure that our delivery meets your wishes.
DON'T HESITATE TO CONTACT US!
THE HEINZ ZIEGENBEIN KG
TODAY – PROGRESS & CONTINUITY
We set great store by our machinery. Our machines are given regular maintenance and also regularly added to and optimised. We have had certification in line with DIN ISO 9001 since 2012.
We are constantly working on product optimisation and the development of new materials. For example, working in collaboration with HS Design we developed new materials for high-quality labels going by the name of Superior Label. We also work closely together with manufacturers of adhesives and fabrics, in order to develop the best solutions for our customers and to be at the cutting edge of technology at all times.
COMPANY HISTORY – QUALITY SINCE 1936
We have come a long way: In 1900 the brothers Isidor and Arthur Heidenheimer started out with the finishing of textile products so that they could be utilised for special purposes, for example as cigar bands and hinge bands for cigar boxes and also for the electrical industry. Later, the two entrepreneurs expanded their range of products with gauze cloths, shirting and linen binding for book manufacture. The Heidenheimer company was located in Stuttgart.

In 1936 the company was sold to Georg Ziegenbein, who entrusted the running of the company to his son Heinz. The company then operated under the name of Heinz Ziegenbein KG. In 1963 his son G¸nther assumed control and refocused the activities of the company. Now the textile fabrics were not just made up to individual requirements, they were also coated as well. These special coatings have been in demand at home and abroad ever since.

2008 saw the acquisition of KTD Kaschiertechnik GmbH from Schorndorf, which was initially run as a subsidiary. This enabled major expansion in coating and lamination for the company. In January 2012 KTD was wound up as a company and integrated in Heinz Ziegenbein GmbH & Co. KG. In the same year the company's headquarters were relocated from their historic building in Stuttgart to a new location in Schorndorf which was more appropriate for the enlarged company and the new challenges it faced.

Today the business affairs of Heinz Ziegenbein GmbH & Co. KG are run by the two brothers Felix and Fionn Ziegenbein, now representing the third generation.
OUR TEAM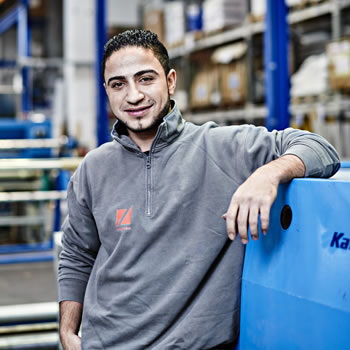 Fadi Albakir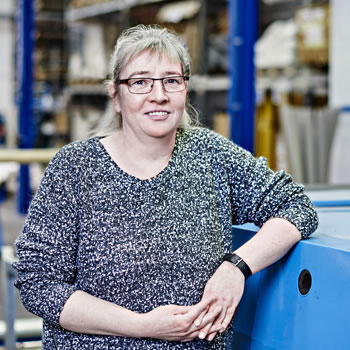 Ines Boss
Kay Hartgeschwend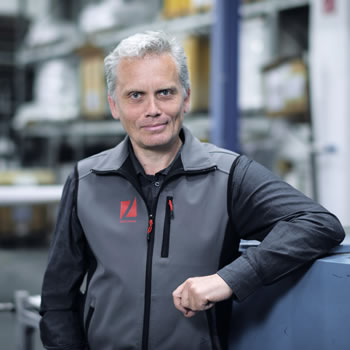 Hans-Jürgen Jablonski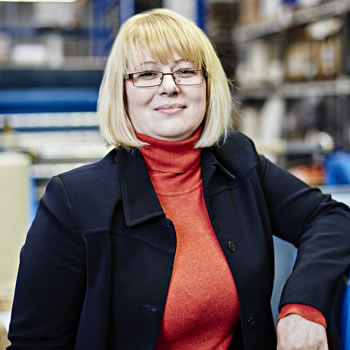 Emöke Tomko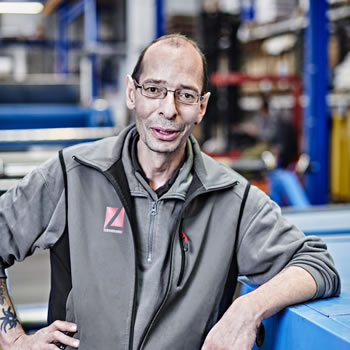 Alexander Weiland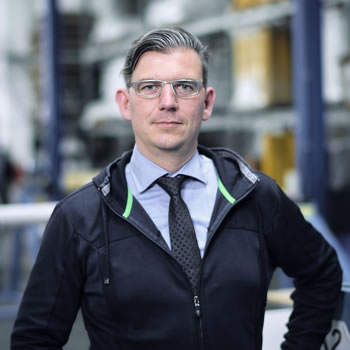 Felix Ziegenbein
Fionn Ziegenbein
This website uses cookies. If you continue to use the website, you consent to the use of cookies.
More on this ->
OK