WHAT WE OFFER
INNOVATIVE AND HIGH QUALITY SOLUTIONS
As a highly specialised supplier of coatings, laminations and material finishes, we offer the ideal prerequisites, based on decades of experience, for turning exceptional ideas into reality. Even ideas to which others might say "can't be done". Our guiding principle is "nothing is impossible", and that is what we practice.

LAMINATING & COATING
MORE
DEVELOPMENT & TESTREALIZATION
MORE
CUTTING & WRAPPING
MORE
INDUSTRIAL FABRICS & PAPER
MORE

MATERIALS FOR SECURITY DOCUMENTS
MORE
SUPERIOR LABEL
MORE

LAMINATING & COATING
We laminate and coat a wide range of materials from the roll. These can include:
Fabrics / Foams / Non-wovens / PVC / Films

Using hot-melt glue systems in the form of films, webs and powders, along with self-adhesive bonding systems, we join your materials together or make them adhesive for further stages in production.
PRODUCTS AND SERVICES AT-A-GLANCE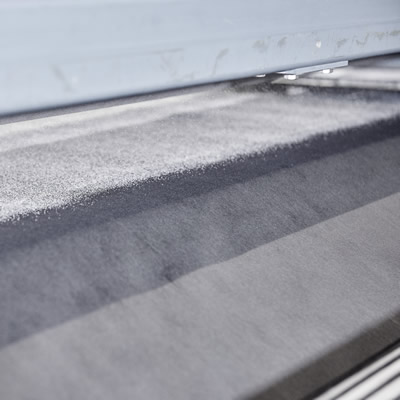 Powder-coating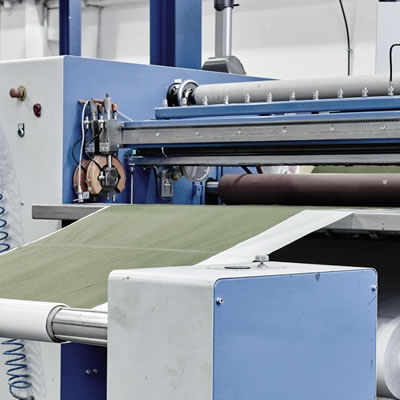 Self-adhesive finishing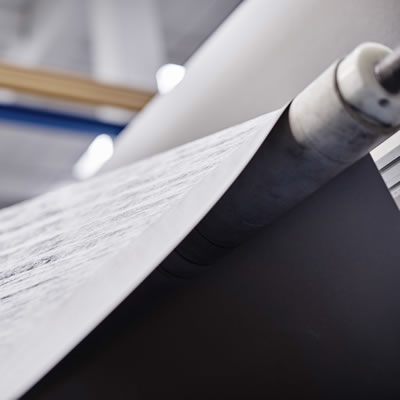 Film-coating
DEVELOPMENT & TESTREALIZATION
For new developments you can count on our support in the form of our know-how and the availability of our machinery. Together with you we find the solution, test it out on our equipment and produce prototypes for you.
PRODUCTS AND SERVICES AT-A-GLANCE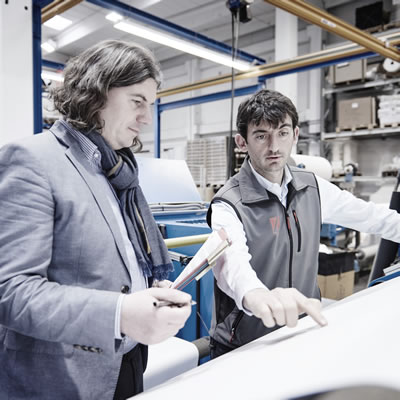 Prototyping
Testing
CUTTING & WRAPPING
We cut products from the roll for a wide range of materials such as fabrics, paper, foam and PVC and films.

Technical data:
Narrow rolls with a width up to 20mm / roll length, subject to material up to a roll diameter of 900mm / roll width of the parent roll up to 1600mm

Cutting types:
Shear, crush cutter and custom format cutting
PRODUCTS AND SERVICES AT-A-GLANCE
Shear cutting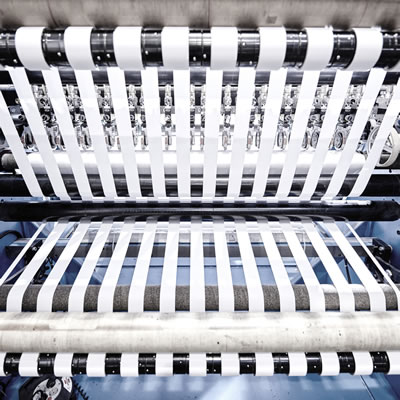 Crush cutting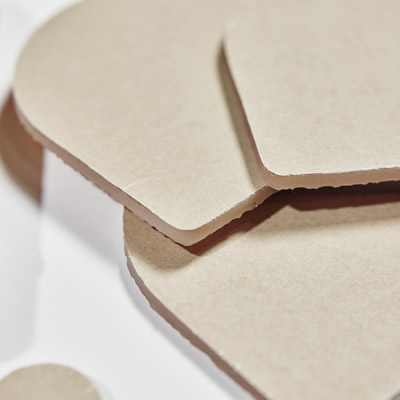 Punching
Laser cutting
INDUSTRIAL FABRICS & PAPER
We are specialist suppliers of binding material for pads, chequebooks and copybooks, index folders and books. This includes:
Fabric with and without paper lining / Linen embossed binding paper / Crepe paper / Gauzes and hinge materials

We cut all binding materials in narrow or wide rolls according to customer requirements. In addition, we also coat them with heat-activated adhesives or self-adhesive glue, as well as with a water-soluble rubber coating. For the fabric for index folders we also offer thermal spine coating with a central recess.

For the bindings of books or packaging we will be glad to provide you with a wide range of fabrics, papers and synthetic leather. We can also provide these materials with finishing for further processing too, in other words coating or laminating, and cut them into rolls or other formats as required for further processing.
MATERIALS OVERVIEW
Binding fabric
Fabric with and without paper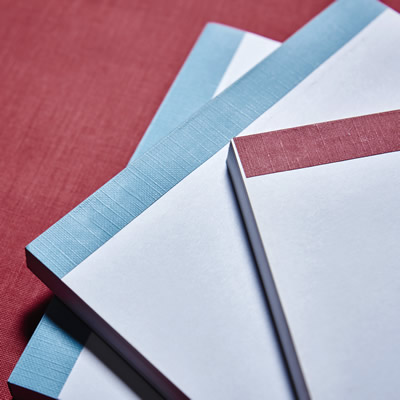 Binding paper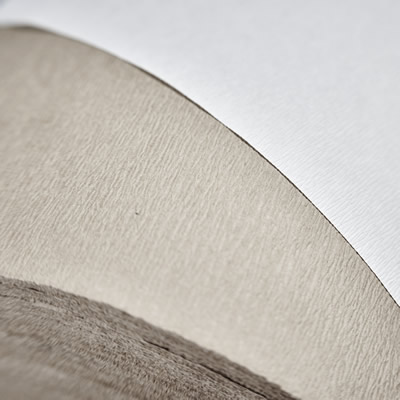 Crepe paper
Gauze
Industrial fabric

MATERIALS FOR SECURITY DOCUMENTS
We have been a reliable partner for government printers and security printing companies throughout the world for over 30 years now, supplying them with binding tape for passports. We have a large number of materials to choose from, all of which we can combine with a variety of bonding solutions.

Ask us for a copy of our sample book!

Have we inspired your curiosity? We will be glad to assist you with samples for comprehensive machine testing.
MATERIALS OVERVIEW
Spine tape - with heat-activated coating
Spine tape sample book
Glued spine tape
SUPERIOR LABEL
In collaboration with packaging design agency HS Design, we have developed a range of premium-quality materials for labels which are designed to be used for packaging of a specially high quality and special editions.

With our labels you can underline the quality of your product by providing it with special labels.
MATERIALS OVERVIEW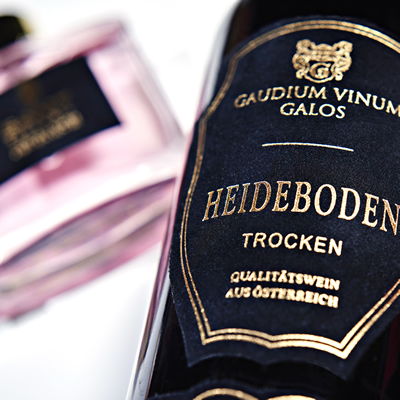 Superior Label - Velvet
Superior Label - Leather
This website uses cookies. If you continue to use the website, you consent to the use of cookies.
More on this ->
OK